Having suddenly lost my Mum due to a smoking related illness, I had such a strong passion to want to be able to help other people to give up this life threatening habit. By training to become a hypnotherapist I did just that and have never looked back. I am passionate in all areas of my profession and would love to be able to help you.
I trained to become a hypnotherapist with one of the UK's largest therapy and counselling trainers – Chrysalis.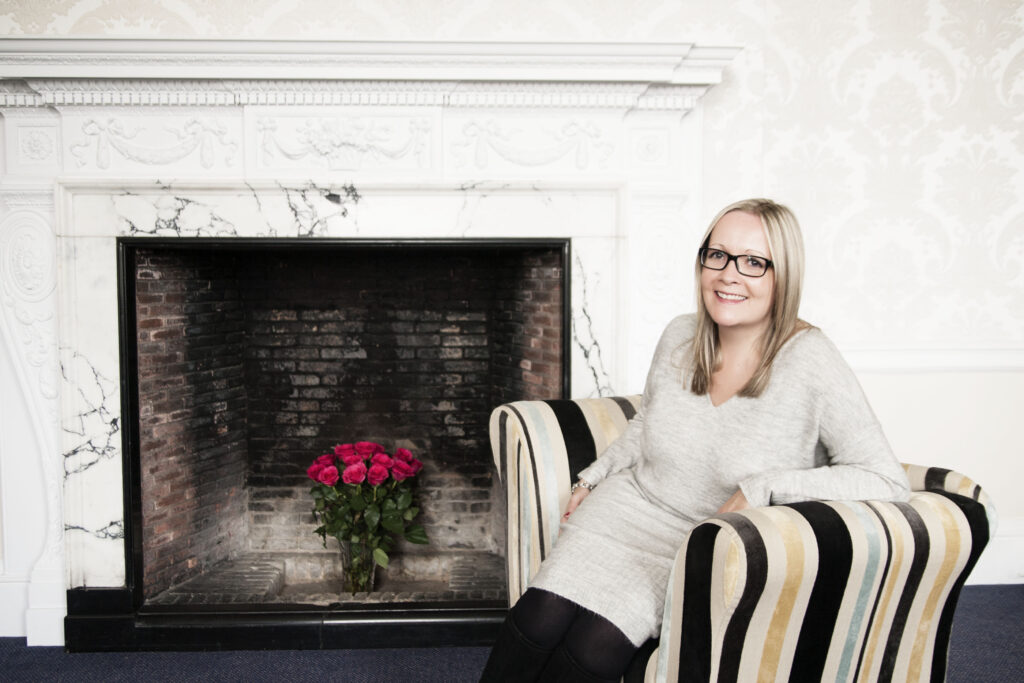 At Chrysalis I gained a diploma with distinction in hypnotherapy and counselling skills, a qualification that has been accredited by the Royal College of Nursing and the General Hypnotherapy Standards Council.
If you would like to verify my credentials please go to www.chrysaliscourses.co.uk.
I am also a member of the Complementary Therapists Association who have a strict code of ethics. For more information please click here.
I hold professional indemnity Insurance and abide strictly by the rules and code of conduct of the associations that I am with.
I am so passionate as to how hypnotherapy can help you with whatever you may be struggling with. I am an extremely approachable and a non-judgmental person who really wants to help you overcome the problem you are facing. *My clients often tell me that even after the first consultation that they feel better and cannot wait to start their treatment. Please do have a read of the testimonials that my clients have written sharing their experiences on here, on my Facebook page and our Google reviews.
*I truly love seeing the positive changes that I make to my client's lives. Often clients that come to see me have often tried everything else and it just hasn't worked, leaving them to suffer with their problem for years. *Many clients wish they had found me years ago.*
*I give a really personal service and like to think that I go above and beyond for all of my clients. I think it's so important that my clients should feel comfortable and at ease when sharing problems that are often so hard to share.
I also offer home visits which have really benefited many of my clients to date. These are mainly for clients that have difficulty getting out of the house due to a phobia or severe pain.
Samantha Hypnotherapy Maidstone Kent is here to help you.
You can find my reviews on Facebook.
*Please note results may vary from person to person. Some clients may need more or less sessions than others.