Driving phobias are becoming increasingly popular to treat.  It doesn't matter whether you have been driving for years or just learning to drive, fear of driving can come on at any part of your life.
There are many different reasons why people develop a fear or suffer with anxiety around driving. This could be for following reasons:
Having been involved in an accident
Lost confidence
Worries around other drivers being careless
The fear of being involved in an accident
Fear of the destination
Panic attacks whilst driving
The weather conditions
Night driving
Not driven for a while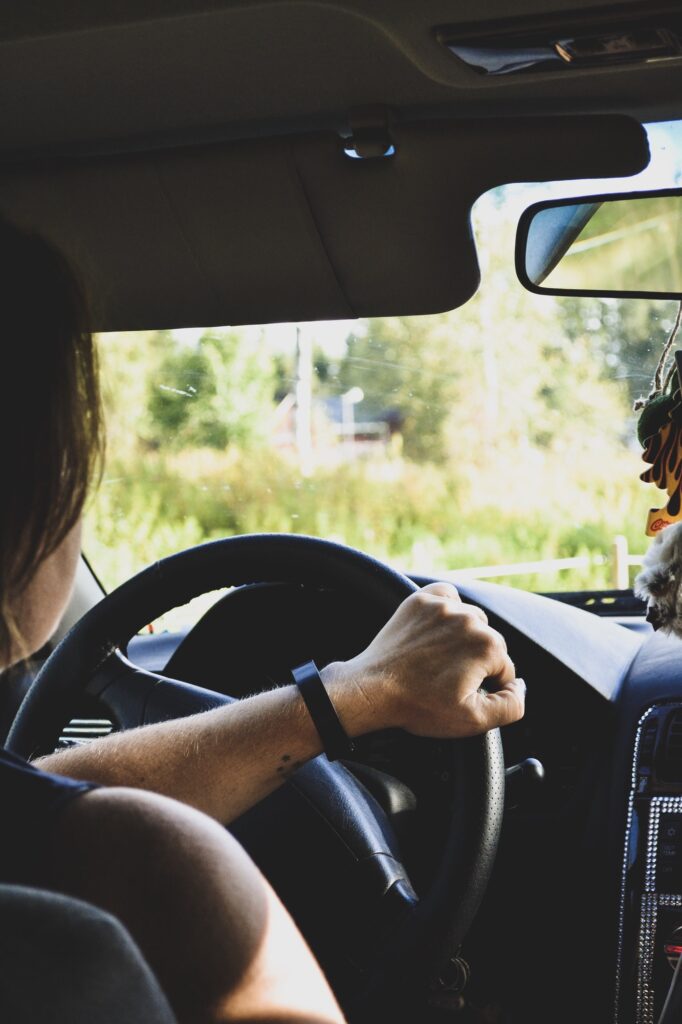 There are also various types of driving anxieties such as:
Fear of motorway driving, fear of driving on bridges, fear of driving at night and fear of traffic jams.
How can hypnotherapy help me to over this fear?
At the initial consultation I will gather together as much information as possible in able for me to do a treatment plan based on what you tell me. From here I will be able to advise you how many sessions you will need to conquer this fear. *During hypnosis I will be able to give you tools and techniques to be able to overcome this fear and any physical symptoms that may come with it.
*"I had suffered with the fear of motorways from my early 20's and am now in my late 30's with 2 small children. This fear had gradually got worse as I got older and completely restricted mine and my children's lives. The anxiety I felt at even the mention of me going on a trip somewhere to either see family, friends or just shopping was terrible. Id have panic attacks and sever anxiety and I would not even contemplate the motorway.
I saw Sam for 6 weeks, then listened to my recordings for around another 8 weeks, which I found extremely helpful. I am so delighted and proud of myself as I have just come back from Leeds which I think was nearly 500 miles away! I never ever thought id be able to do something like that, and believe 100per cent without Sam's help this would never have been possible. I cant tell you how grateful I am to Sam and would highly recommend anyone suffering with anxiety to visit Sam. She is a very professional and kind lady who has helped me more than she'll know. Once again Thank you Sam you have opened up new adventures to me and also my children." ~N*
*Please note results may vary from person to person. Some clients may need more or less sessions than others.