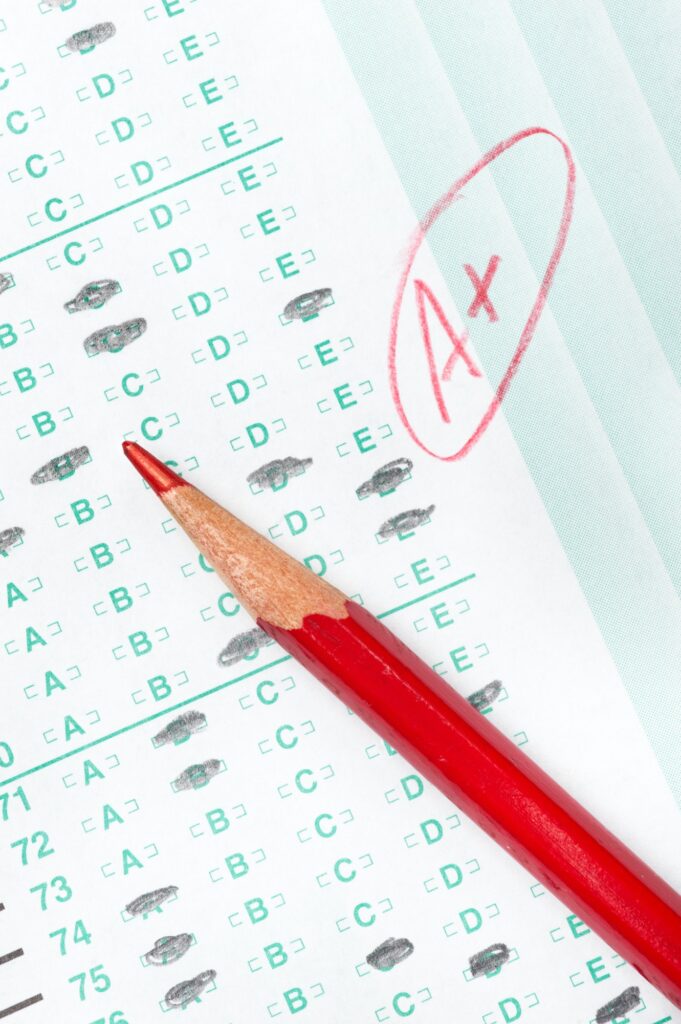 Feeling stressed and anxious before any type of exam is natural. However some of us really struggle with the overwhelming pressure and stress exams create and these feelings can become so intense and sometimes effect your performance.
When your exam nerves become out of control it can lead to panic attacks, (feelings such as sweaty palms, racing heart, and butterflies), anxiety, lack of sleep and impaired memory.
Preparing for an exam isn't just about how much you know but also your state of mind. *Hypnotherapy gives you the tools to remain calm, relaxed, positive, confident and in control.
How can hypnotherapy help with exam nerves in Maidstone?
I would firstly see you for an initial consultation to find out exactly what you are having problems with, whether its stress, lack of motivation to study, nervousness or anxiety. I will then devise a treatment plan and advise you how many sessions you will need. Knowing how to remain calm and relaxed prior to an exam is so important and will help you to stop that stress and pressure building.
During our sessions, I will give you various tools and techniques to overcome your exam nerves, helping you to feel calm relaxed and positive in time for your exams.
*Please note results may vary from person to person. Some clients may need more or less sessions than others.