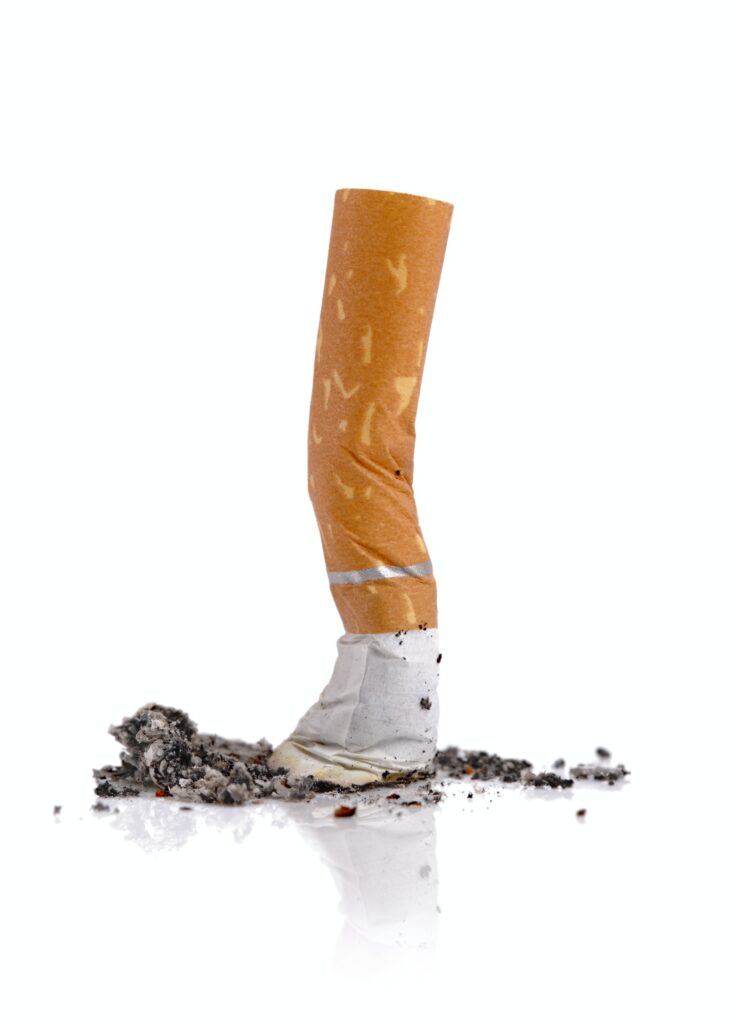 *Hypnotherapy is one of the most effective methods to help you to stop smoking and in today's environment the pressure to stop is much higher than ever before.
It is so important that you are ready to stop smoking for you. If you are under pressure from your family or doctor, hypnotherapy for smoking will simply not work. It only works if you are ready to stop for yourself and are highly motivated to do so.
If you actually spent just a few minutes to think about how much smoking controlled your life, you would be very surprised. Let me ask you a few questions:
The initial consultation takes about an hour, this is where I will find out the when, where, and why you smoke to enable me to design a bespoke screed tailored specifically for you. The next session that takes place will be the hypnotherapy and lasts about 40 – 45 minutes. You will also have ongoing support with my recording should you need it.
What is the first thing you think about when you get up?
What do you do when you are driving?
Are you often outside in all weathers?
What do you turn to when you are stressed/bored/angry/upset?
Does getting on a plane to go on holiday bother you?
What is the last thing you say goodnight to?
If you can relate to some of the above and are sick of being controlled by tobacco then hypnotherapy can help you.
Remember you are not "giving up" anything you are simply gaining a new healthy happy and smoke free life.
*"I wanted to give up smoking not just for myself but for my children. I didn't want to leave them early and I hated that I smelt of smoke when I hugged them. So Sam hypnotised me into not wanting to smoke anymore. I had the Initial Consultation and one session and I was done…that simple. I still had the odd craving but Sam had also done me my own recording to listen to to give me that extra help. Its brilliant, I'm happy, my kids are happy and I can't imagine picking up another cigarette ever again!" ~ KA* Maidstone
*Please note that results vary between different people and the different reasons they are having Hypnotherapy.