The word stress describes the feelings you may experience when the demands on you are so much higher than your ability to cope. Perhaps you are stressed within the work place as you are having to deal with a difficult boss or you are experiencing bullying? Or maybe you have taken on new job that you feel out of your depth width? Or perhaps you are experiencing other stresses in your life such as relationship issues, bereavement or money worries. Sometimes even happy events such as getting married or moving house can cause stresses due to the massive changes taken place in your life.
Sometimes stress can also bring on physical symptoms such a racing heart, jelly legs, etc. These symptoms tend to come on when you are in demanding situation and your body releases more fight of flight chemicals to prepare for a potential emergency. *The good news is that hypnotherapy can help you to control these physical techniques resulting in them disappearing.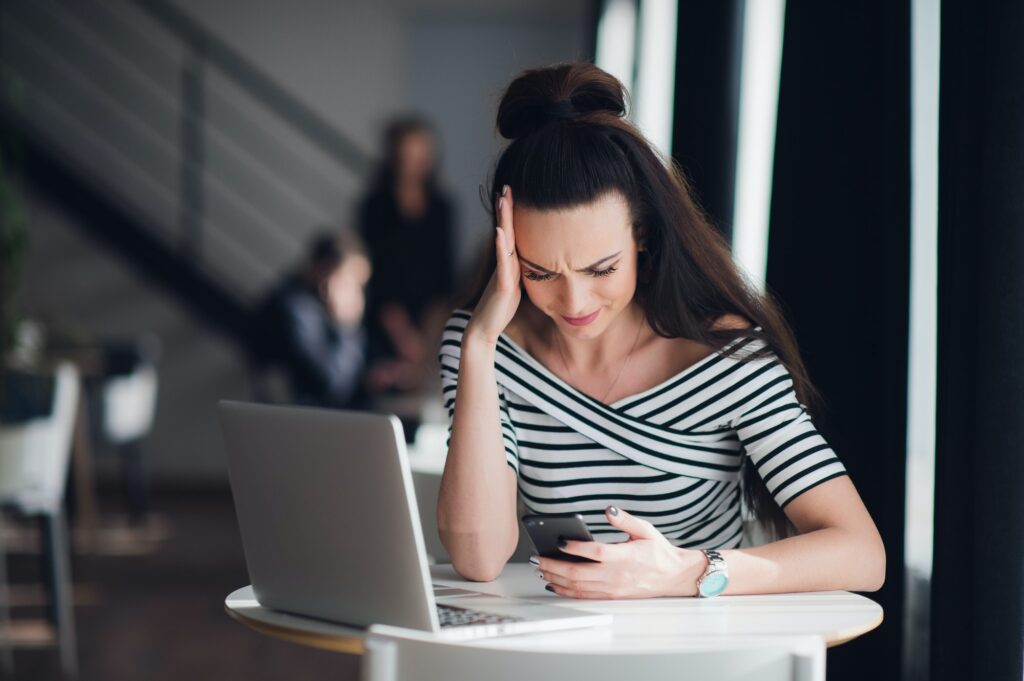 How can Hypnotherapy help me?
You are probably reading this section as it is most likely that you will be feeling overloaded and pressured at the moment and not sure how to cope with it all. Maybe you are feeling overwhelmed and are not sure where to turn for help?
*The good news is that you have come to the right place and together we can work through your problems, look for solutions and in general manage and reduce your stress levels. Once we have discovered the root of your problems we can work towards the goal of helping you to not only manage these stresses but to feel more relaxed and confident in the situations that have caused you to feel like this.
How Many Sessions will I need?
*This really does vary from person to person, however usually this is treated within 4 – 6 sessions.
*"Samantha helped me with my anxiety and stress. I didn't need as many treatments as we thought I would but I put that down to Samantha's calm manner and expertise. So grateful for her help. I have not looked back. Feel more confident and she gave me some great skills to use going forward. I would recommend her to anyone feeling "lost" and can't thank her enough".NA*
*Please note results may vary from person to person. Some clients may need more or less sessions than others.