*I have treated so many different phobias successfully over the years. Phobias are far more common than many people realise.
There are so many phobias out there that really can affect people's lives. Here are just a few:
Emetophobia (fear of sickness), Fear of germs, Fear of flying, Fear of heights, Fear of roller coasters, Fear of needles, Fear of Dentists, Fear of driving, Fear of motorway driving, Fear of clowns, Fear of enclosed spaces (claustrophobia) – lifts, Fear of open spaces, (Agoraphobia), Fear of mri scans, Fear of hospitals, Fear of medical procedures, Fear of blood, Fear of choking, Fear of material, Fear of crowds, Fear of thunder, Fear of the dark, Fear of escalators, Fear of public toilets, Fear of cats or dogs, Fear of spiders, Fear of snakes, Fear of wasps or bees, & Fear of birds.
If you don't see your phobia listed please do enquire.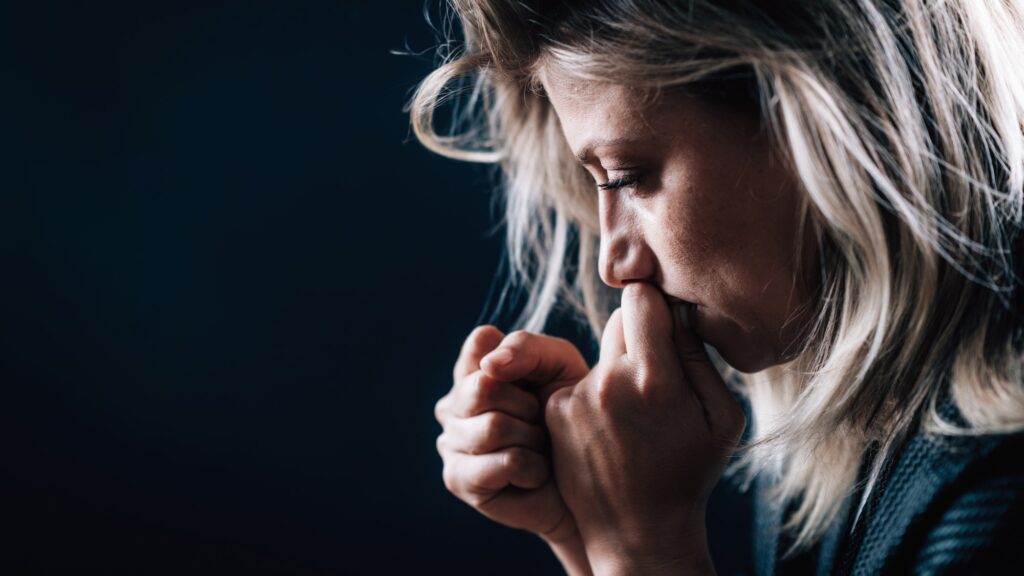 Phobias cause so many different physical reactions which vary from person to person, some are mild or extremely intense. Some of the symptoms may be racing heartbeat, sweats, nausea, fainting, the feeling that the hairs on your arms or back are standing on end, some clients have literally reported passing out. They often describe their reaction to the fear as being "paralysed with fear" or "having butterflies in my stomach", "just wanting to run away" from whatever is triggering the response. Many clients that I have treated with phobias often know their response is irrational, which makes it harder for them to accept. "Why am I reacting like this when I know it can't hurt me?" is something I hear a lot from clients.
How can hypnotherapy help me to overcome these fears?
Here at Samantha Hypnotherapy I have treated so many of the above phobias. At the consultation I will ask you a series of questions relating to your phobia and suggest a treatment plan to help you to over come your fear or phobia. In my experience, some of the time the phobia is either a learnt behavior from someone close to you whilst growing up or it can come on quite quickly with no reason. Often when chatting with clients there is an initial sensitizing event that will have occurred (this is the original memory responsible for causing the symptoms). By calming the anxiety initially and giving you tools to be able to deal with the physical symptoms that are created when you face the phobia, is the basis as to where I would start. I would then do various phobia releases with you during hypnosis together with a few sessions on having the confidence to face your fear.
How many sessions will I need?
Each person is different with the levels of anxiety they experience when facing their fear. *Usually a phobia can be treated in between 4 and 6 sessions.
*"Sam's treatment is phenomenal and has completely changed my life for the better. I had a phobia of a material for over 20 years. I first met Sam with a degree of skepticism from visiting other hypnotherapist's that were expensive & did a poor job. From the outset Sam's work really speaks for itself. She really took the time to understand me as a person and cover all angles. The sessions were fantastic and I could see differences after every session. It genuinely has impacted my whole life. The phobia is not only completely gone but I have grown in confidence, & optimism. I would recommend Sam's Hypnotherapy to anyone & can't give enough praise for what she has done for me, a big Thank You to Sam for literally changing my life for the better." ~ AC Ashford*
*"Samantha is amazing! She helped me get over a phobia I never thought I could. I was sceptical but once I spoke to Sam I realised that hypnotherapy wasn't really what I thought it was. I'm still amazed that it worked, but it did! She's understanding, not judgemental and is really friendly and welcoming. I loved my sessions with her. I definitely recommend, she does free consultations so it's 100% worth going to speak to her, you won't regret it!" MP*
*"I was recommended Sam by a friend who had amazing results with her. I can honestly say it was the best decision I made, as after 5 sessions I have noticed a huge improvement in my anxiety and specific phobia that I went to see Sam for help with. The experience is actually really enjoyable as Sam makes you feel so relaxed and she is just a really friendly and approachable person, so I would not hesitate to recommend her. Thanks for everything" ~ B*
*"My fear of flying was more than extreme! I would get myself in such a state, I would be sick, have sweaty palms and panic attacks weeks before flying. On some occasions I wouldn't even make the flight. I decided enough was enough and contacted Samantha. She supported me, helped me to become strong and completely changed my mind set. I never would have believed I would fly ever again. But I did. Thank you does not seem enough." K*
*Please note results may vary from person to person. Some clients may need more or less sessions than others.