Confidence
*Confidence really is a state of mind. When you lack confidence it really can have a huge impact on your life either in the working environment or socially or both. If you are suffering from lack of confidence it is also quite likely that you are also suffering from low self–esteem too. In some cases this can lead to feelings of anxiety and stress.
*I have helped so many clients over the years to feel so much more confident in themselves so why not let me help you? Perhaps you have always lacked confidence and have decided that now is the time to do something about it. Or maybe you used to have a lot of confidence and a certain situation has effected it and you would like to go back to the old you? Or maybe you have an interview coming up, or driving test or exam and just feel like you need a boost? *However you are feeling, you will be pleased to know that I can help you through hypnotherapy to achieve your goals.
Low Self-Esteem
Self-Esteem is how you perceive yourself, it refers to how you feel about yourself. When you have high self-esteem you tend to feel really good about yourself and have a positive take on life. When you are suffering from low self-esteem, often your thoughts tend to be negative, you are often very critical, perhaps focusing on the things you don't like about yourself. It is so important to not let this spiral out of control, as it can often lead to other health issues such as depression and anxiety. Perhaps throughout your childhood you were constantly put down, so much so that your belief system thinks that too now as an adult. *This thought process can be changed through hypnotherapy.
What is the difference between Confidence and Self–Esteem?
Often confidence and self-esteem are linked however they are not the same thing.  Confidence tends to refer to the way you feel when carrying out a task.  Self–esteem is how you perceive yourself, perhaps the way you look or think. *Perhaps you are just suffering from one of these issues or both, either way I can help you to feel better.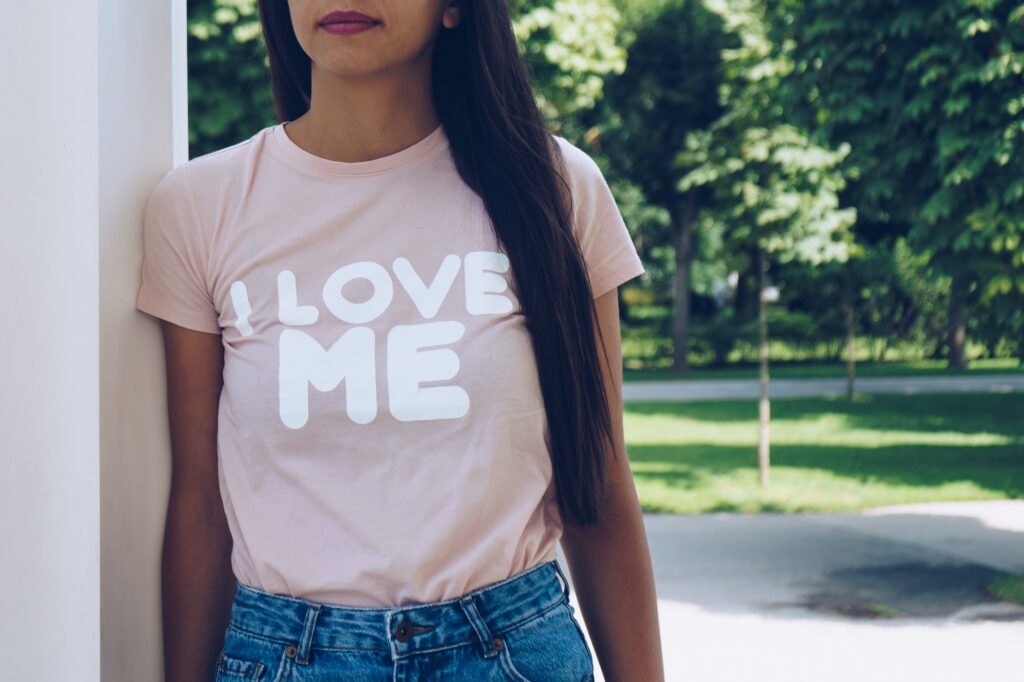 How can Hypnotherapy help me have more confidence more self-esteem or both?
I would meet you for a consultation so that we can have a chat about the areas you feel you are struggling in. *This will enable me to put together a treatment plan to work to, so that we can achieve your goals to either have more confidence, self-esteem or both. Once you are in a relaxed state, hypnotherapy works by accessing your subconscious mind through the power of suggestion based therapy in order to achieve your outcome.
*"I was feeling quite fed up and stuck in a rut after having a tough time in my previous job and finding it tough looking for a new one. I had five sessions with Samantha for confidence and motivation and felt myself becoming more self-assured and focussed each time. I got lots of personal stuff sorted out, made plans and even got 2 job offers – one while I was still in the interview! I was so pleased and felt so much better about myself. I have also stuck at a course and retrained for a new career. I felt so much better and self-assured after my sessions, I recommend giving it a go -thanks Samantha!" ~ SW*
*"Hypnotherapy has made such a difference to my life. It has boosted my confidence and my whole well being, especially as I live with a life threatening illness. My body has actually experienced relaxation. It is amazing. Samantha is so professional, but human. Don't knock it till you try it." ~ KG*
*Please note results may vary from person to person. Some clients may need more or less sessions than others.